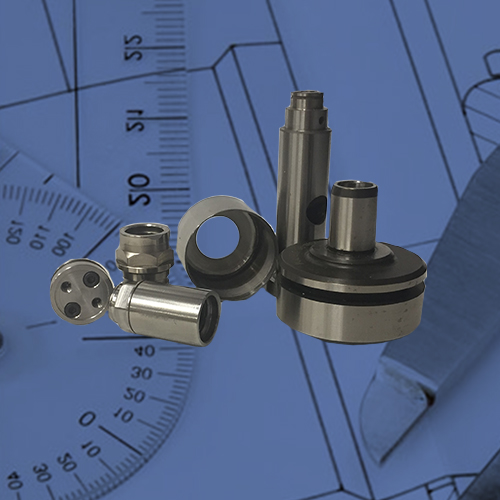 We manufacture and deliver a wide variety of high-quality spare parts for Hot Runner Injection Molds. Our manufacturing plant covers the production of the most common components used in the industry.
Availability
We keep a full range of the
most common parts in-stock
available at all times.
Quality
Built with extreme
accuracy to original tolerances
and specifications.
Experience
Expert designers and
technicians with over 40 years
of experience.
Top Designers
Our designers are the best in the
industry, providing outstanding
results in every product.